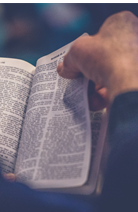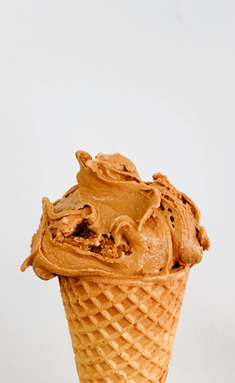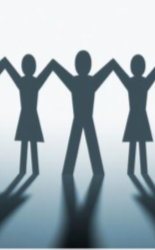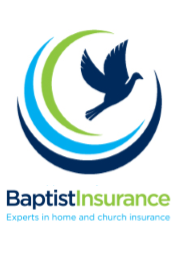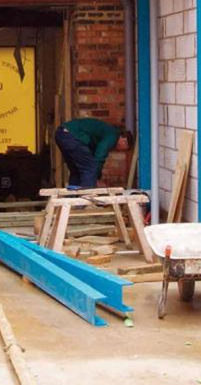 The Latchford Learning Centre


The Latchford Learning Centre is a new partnership initiative between NWBA, Northern Baptist College and Latchford Baptist Church. Recognising the changing contexts of ministry and mission, we are seeking to equip leaders for the Church today.
Our first community of learners meets one Monday a month, bringing together a number of local ministers and church leaders to learn from one another, and the insight of visiting tutors.
It is particularly designed for those individuals who find themselves in ministry and leadership in our churches who have not been through a process of formal accreditation. This includes community and family workers, project managers and those who are exploring a call to ministry.
This is a great opportunity to learn together and meet people who are ministering in similar roles. If you are interested in being part of the group, please contact the NWBA office or one of the Regional Ministers.
North Western Baptist Association