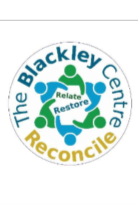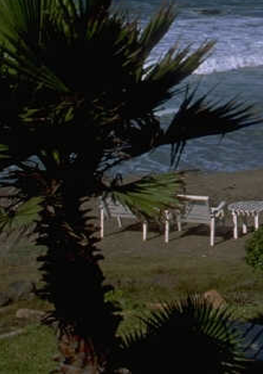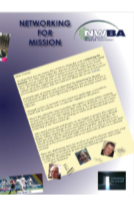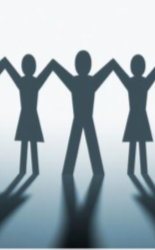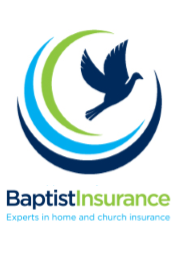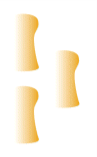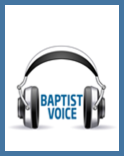 NWBA Forum and AGM 2018
Our Forum and AGM is an opportunity for churches to come together to hear about the work we have been doing together and to formally receive the Annual Report from the Trustees. It was great to meet many members and leaders of NWBA churches at our most recent gathering on Sunday 23rd September 2018. We extend our thanks to Hill CLiff Baptist Church, Warrington for hosting this years' gathering. This year's speaker, Roy Searle, who now works as part of the NWBA Team supporting pioneer ministries, offered a challenging and informed overview of the realities we face as a missional movement in today's world.
An important part of our gathering is the Annual General Meeting, which although a formal requirement, provides the opportunities for churches to hear of the work being done on their behalf, and to hold the officers and team members of NWBA to account. The various papers associated with the meeting are still available to download and can be accessed at the foot of this page. Our Annual report offers an overview not only of our financial position, but also the key activities and objectives that NWBA is engaged in. Some questions about the transition proposals were asked in advance, these were tabled at the meeting and a formal summary of those questions and the responses offered can be
downloaded here
Company Secretary, Mark Heaton, gave a financial overview and reported that generally NWBA finances remained healthy. However, we have had to set a considerable amount of our reserve aside to cover potential pensions deficits, and remain uncertain about BUGB funding arrangements for Baptist Associations in the longer term. Regional Minister, Revd. Phil Jump gave a brief overview of NWBA's key activities in 2017 and key objectives for 2018.
Click here to download Agenda
Click here to download draft minutes of 2017 AGM
Click here to download Home Mission update for 2017
Click here to download a Transition Update
Click here to download questions tabled at the meeting with responses
Click here to download 2017 draft Annual Report
You can also download some Frequently Asked Questions (and responses!) about out transition proposals by clicking here