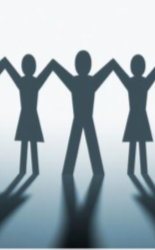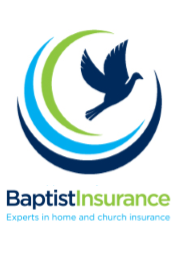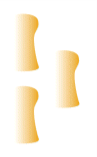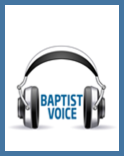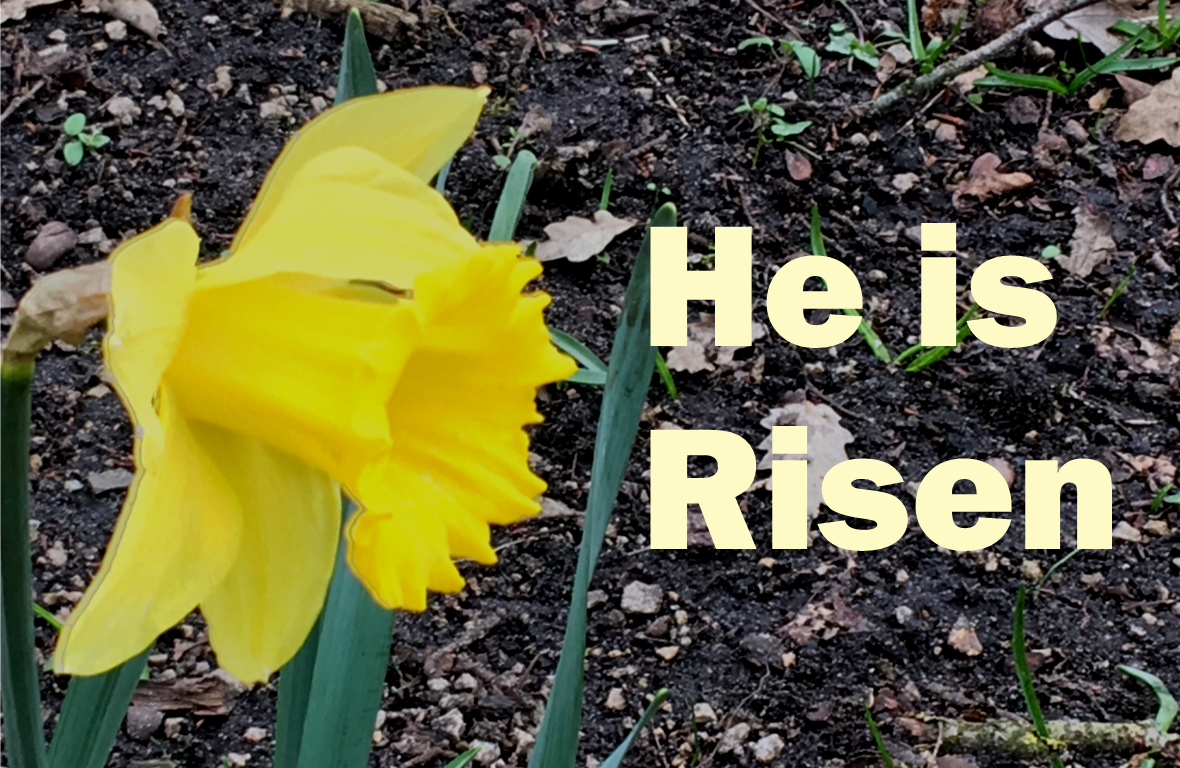 Easter Greetings from NWBA
A daffodil breaks through the dark ground of Dunham Massey on the outskirts of Greater Manchester. This unmissable sign of the new life of Spring reminds us that ours is the task of sharing and declaring the message of new life made possible through Jesus.
More.

News from the North Western Baptist Association


Sharing the Story
Each week we feature a mission story from one of our churches. This week you can find our more about Nelson Baptist Church -
click here
to find out more
This week in NWBA ...
This week the National Settlement Team are meeting - please pray for those churches in pastoral vacancy as they seek God's will and purpose for their future ministry. This Saturday (21st April) we celebrate with Sion Baptist Church Burnley as we induct Revd. Richard Booth as their new minister. Our Latchford Leaders group is also meeting
click here
for more information about this programme.
Unlocking the Potential
Our NWBA theme for 2018 is one through which we are inviting Baptist Christians across our Association to reflect on the gifts and opportunities that God has given them. We are working with churches to explore new ways of identifying and releasing the skills and abilities of God's people.
Read more here
Cheerful GIvers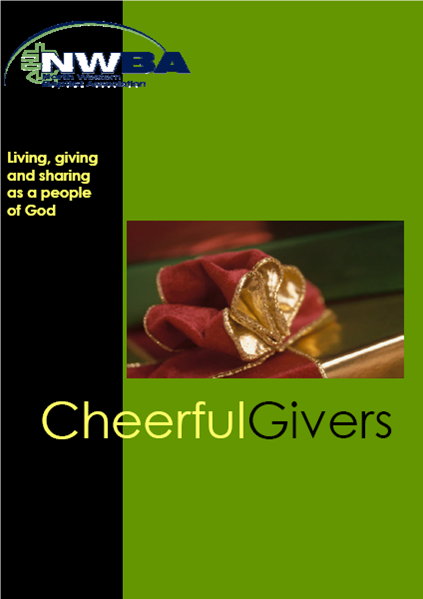 Small group reflection series
click here for Resources page
North Western Baptist Association 2017