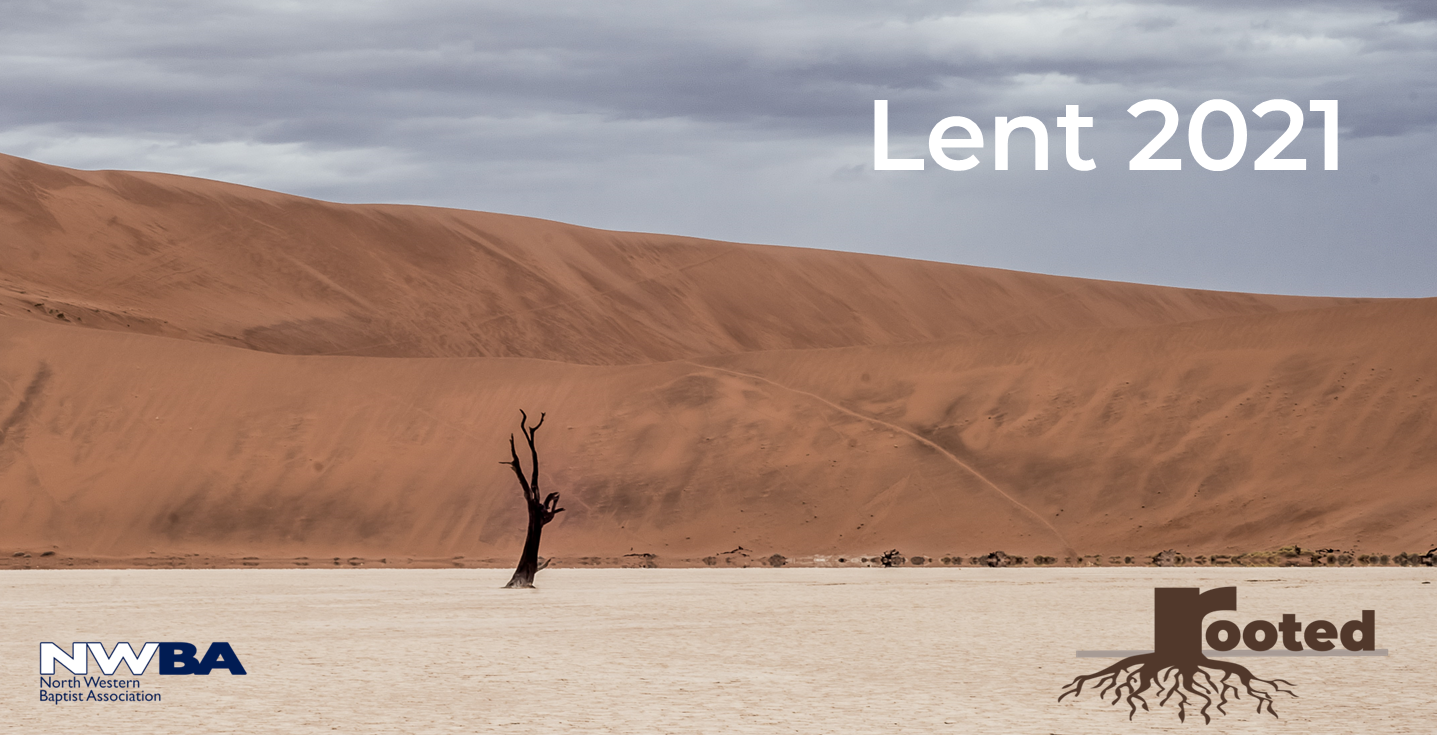 Journey through Lent 2021
Throughout the season of lent we will be sharing a daily reflection from across our NWBA community. You can access our lent resources
via this link


News from the North Western Baptist Association


Sharing our Story
We regularly feature stories from our churches and are particularly keen to hear and share of how churches are supporting each other and their local community in these unusual times. This week you can find our more about Leyland Baptist Church -
click here
to find out more
Looking ahead
In the light of the Government announcement on 15th February, our Baptist Union team have offered
revised advice on the opening of buildings.
We would particularly emphasise the call to take decisions appropriate to your own local circumstances and not be simply driven by external policy. While we hugely value the opportunity to physically come together to worship God, at the heart of our understanding of faith is that God's presence can be found in many places place and situations.
...more
We are offering
some further guidelines
to help churches and leaders reflect on the implications of the various milestones that have been outlined in the statement of 25th February.
NWBA Online Service - Sunday 7th March
You are welcome to join us for our online service on Sunday 7th March. You can access it
through this link.
We will continue to offer online services through 2021. Our latest midweek reflection for personal and small group use can be found on our
reflections page.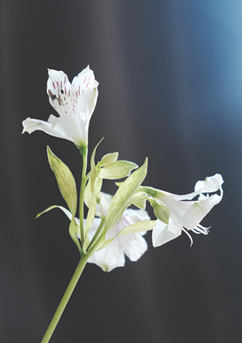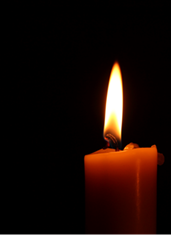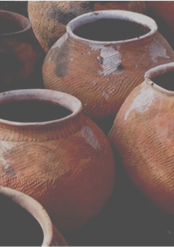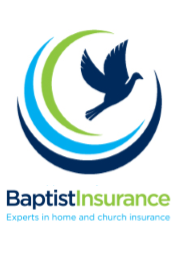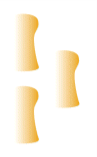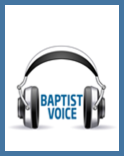 North Western Baptist Association 2021