Celebrating Ministry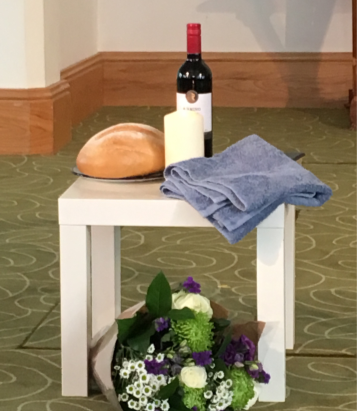 Members of the NWBA Team joined Altrincham Baptist Church on Saturday 8th June for the ordination and induction of Andrew Hawksworth. Andrew is one of a number of leaving students from our Baptist colleges who will be taking up ministry roles in NWBA in the coming months. As part of the service he was presented with symbols of Scripture, light, service, sacrifice and care - elements of the ministry to which he, along with all of God's people are called to offer. Andrew (pictured with ABC core team - 2nd from right) is well known to many NWBA churches having served as part of our Buildings Advisory Team for many years.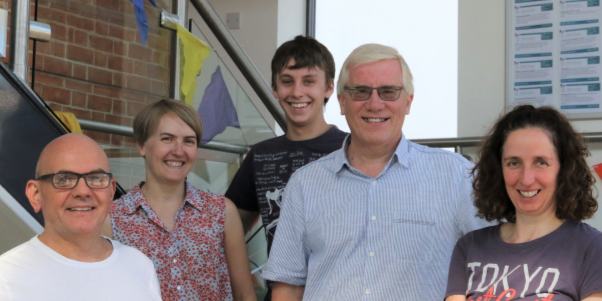 NWBA Ministers were also among those who were recognised at this year's Baptist Assembly. This annual ceremony celebrates and commissions those who have completed their initial probationary period, as they are greeted by the incoming President of Baptists Together.
Pictured below are Keith Parr, Arthur Janes, Simon Brawn and Claire Nicholls, also recognised but unable to be present were Ian Ley and Trevor Casey. We pray for them, and all those who are involved in leadership in our Baptist Community.