Greetings from the NWBA Team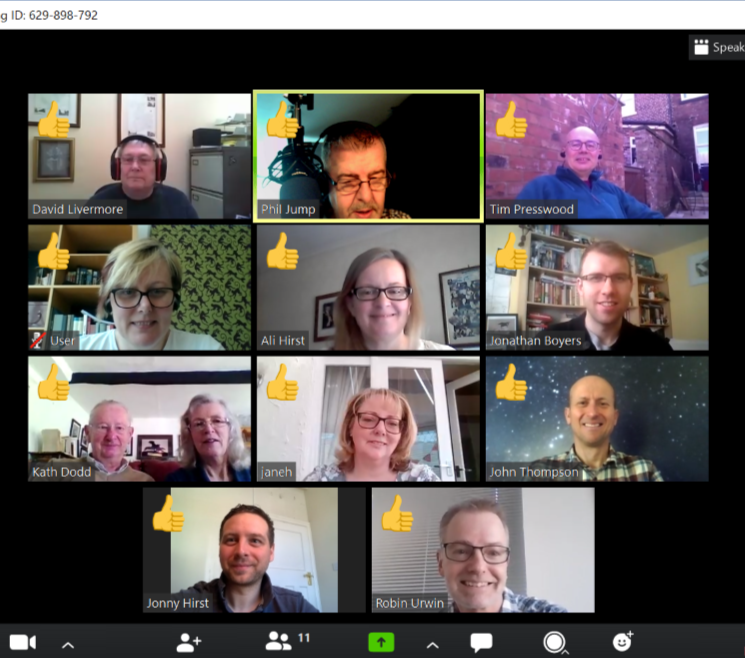 Like many organisations, we are having to come to terms with a very different and rapidly changing set of circumstances. We are working harder than ever as an NWBA team to support our churches, leaders and ministers at this time. This team photograph was caught at a recent online meeting.
All Church Premises are now closed. The NWBA team will be seeking to contact all of our churches in the coming week to get an update on the latest situation, and seek to identify key needs and challenges.
A number of churches are seeking to offer livestream services - for those who cannot, we will seek to provide a weekly act of worship via our You Tube channel. This can be
accessed via this link
Please also keep up to date with the latest updates from our Baptist Union - scroll down the pages to see the latest information.