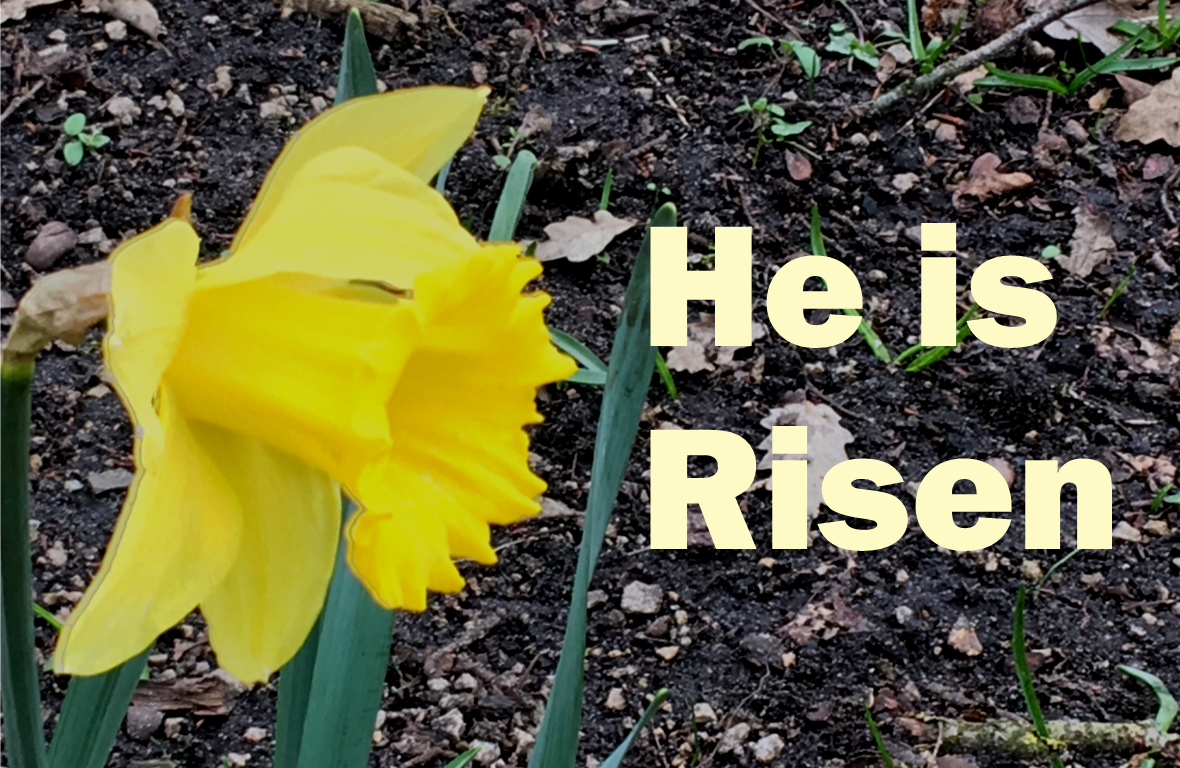 Easter Greetings from NWBA
A daffodil breaks through the dark ground of Dunham Massey on the outskirts of Greater Manchester. This unmissable sign of the new life of Spring reminds us that ours is the task of sharing and declaring the message of new life made possible through Jesus.
click here for an Easter reflection


News from the North Western Baptist Association


Sharing our Story
We regularly feature stories from our churches and are particularly keen to hear and share of how churches are supporting each other and their local community in these unusual times. This week you can find our more about Altrincham Baptist Church -
click here
to find out more
Sunday Sermon - 15th May 2022
We are planning to continue our regular Sunday Sermons until the end of May 2022. We are currently exploring how best to support and resource our NWBA community in the future, but for now you can find our latest Sunday Sermon from 10.30 am
through this link
News from Ukraine
At our recent Ministers' Conference, we were privileged to catch up with Alan Donaldson, General Secretary of the European Baptist Union. Alan shares news of Baptist congregations in Ukraine and how churches in Poland, Moldova, Hungary, Romania and elsewhere are supporting refugees.
Click here for details.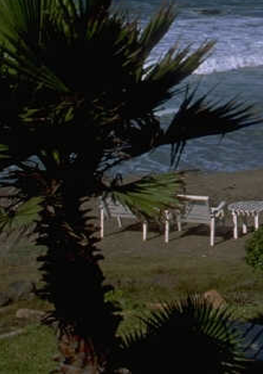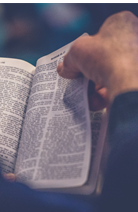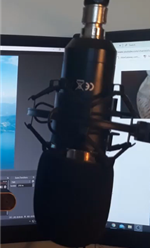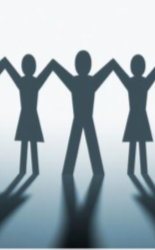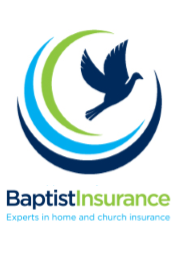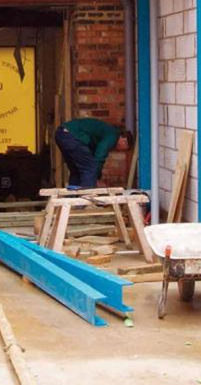 North Western Baptist Association 2022