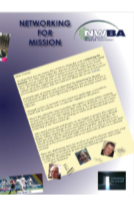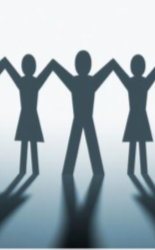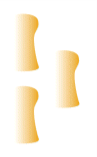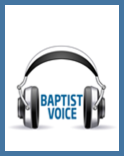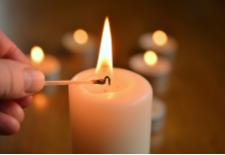 Welcome to NWBA
Committed to the values of Christ's Kingdom, NWBA exists to support and enable our member churches in their worship and mission.

News from the North Western Baptist Association


Sharing the Story
Each week we feature a mission story from one of our churches. This week you can find our more about Chelwood Baptist Church. Stockport -
click here
to find out more
Situation Vacant
As part of our growing vision for unlocking the potential of local church leaders, we are looking for a part-time administrator (half a day per week) to co-ordinate the work of the Latchford Learning Centre. For more details
click here
Reflecting on Unity
Regional Minister for Cumbria, Andrew Dodd offers some thoughts on unity in the context of current world events. This was originally broadcast on BBC Radio Cumbria.
click here
to read a transcript.
A year in the life of NWBA
In Autumn 2018, our AGM received our formal annual report and accounts for 2017. You can catch up with a more popular version of our activties, along with some more recent updates by downloading our
annual summary here.
Cafe Church - A rough guide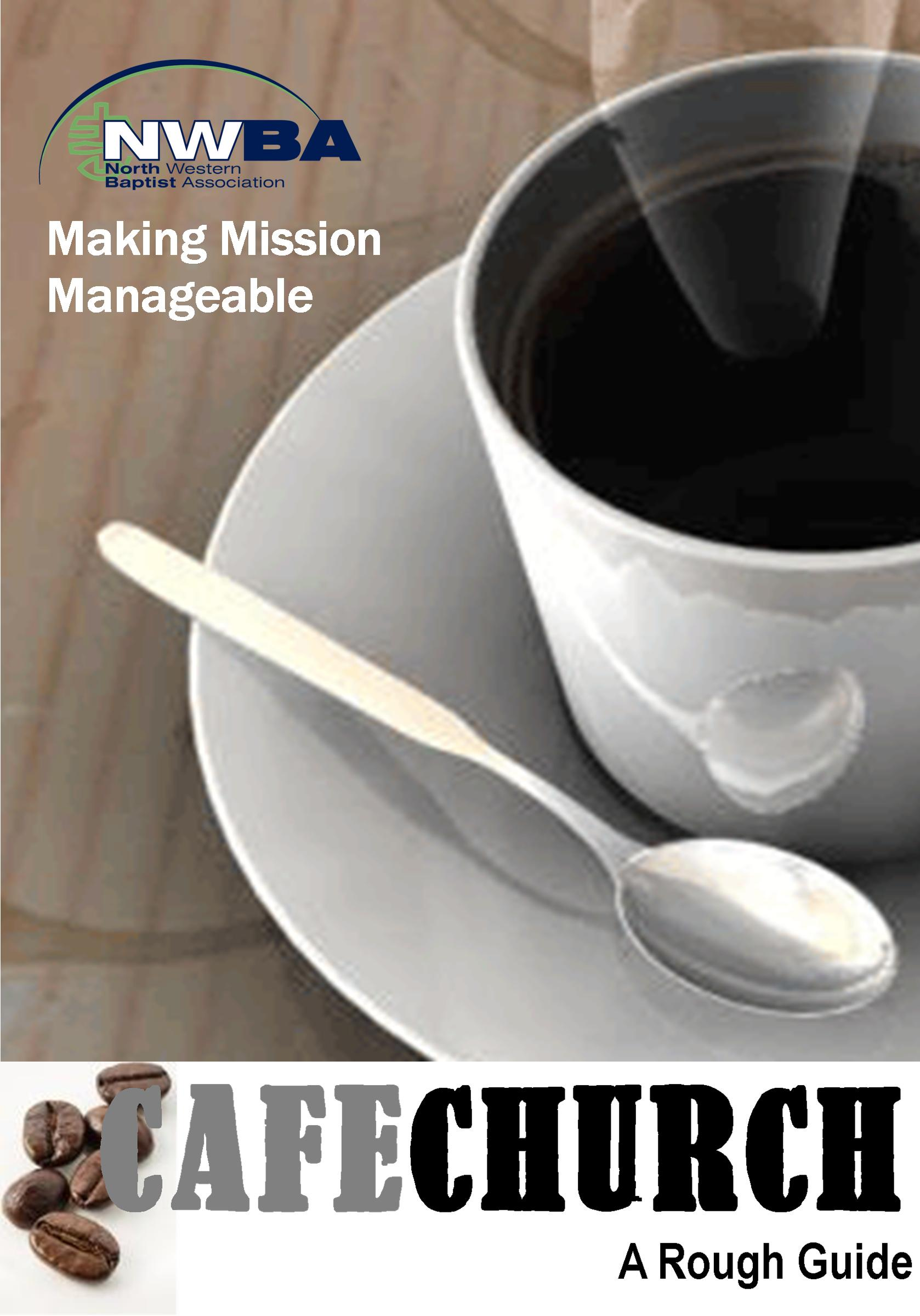 Resource booklet for local churches
click here for Resources page
North Western Baptist Association 2019