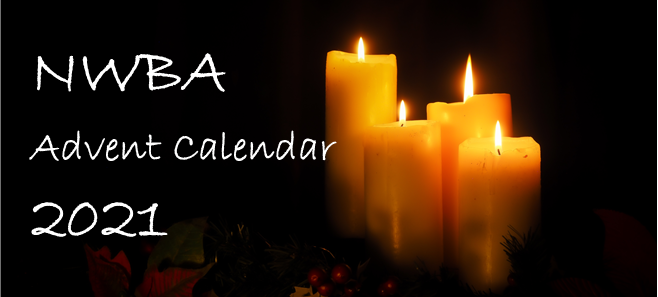 Once again this year, we are pleased to be hosting our NWBA Advent Calendar. Following the classic Advent themes of Hope, Love, Peace and Joy, various individuals and churches from across our NWBA community share a different reflection or reading for each day.
You can follow this link
to be taken to the Calendar, where you can open a new box each day of Advent.
You can also find our series of readings for each week of Advent, by following
this link.
Inspired by our NWBA focus for 2021
'Hold the Light'
these four reflections take a statement from the opening stanzas of John's Gospel and apply it to the classic themes of Advent.
You can also find our resources from previous years by
Clicking this link