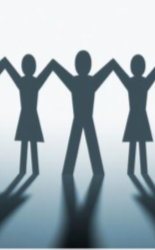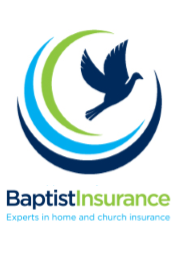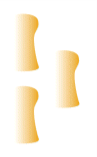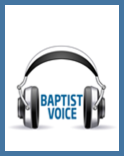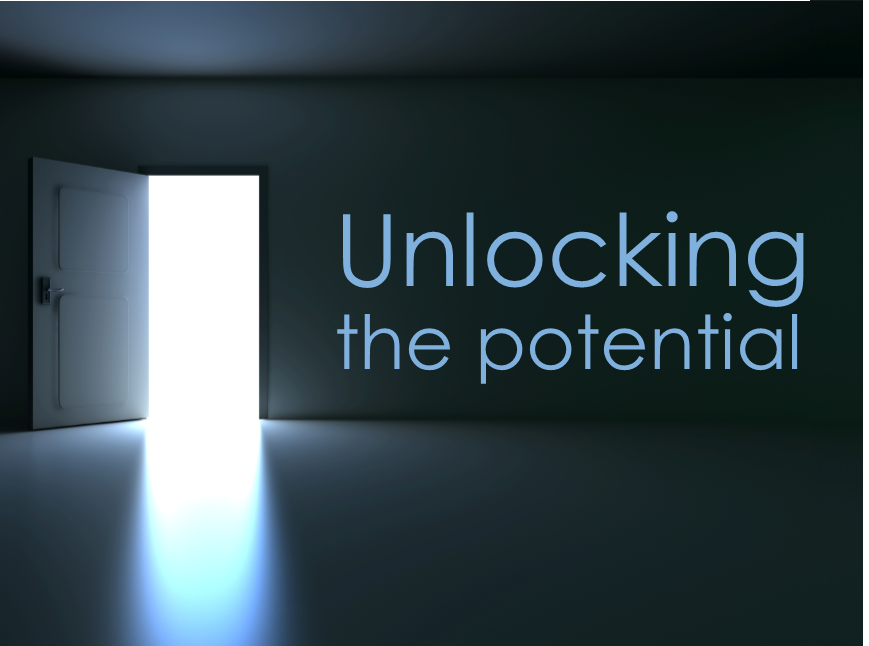 Unlocking the Potential
Our theme for 2018 encourages each of us to consider how God might use the gifts and aspirations that have been placed within us. Look out for regular updates and opportunities to explore this further.
Click here to learn more

News from the North Western Baptist Association


Sharing the Story
Each week we feature a mission story from one of our churches. This week you can find our more about Openshaw Baptist Tabernacle -
click here
to find out more
Unlocking the Potential
Our NWBA theme for 2018 is one through which we are inviting Baptist Christians across our Association to reflect on the gifts and opportunities that God has given them. We are working with churches to explore new ways of identifying and releasing the skills and abilities of God's people.
Read more here
Cafe Church - A rough guide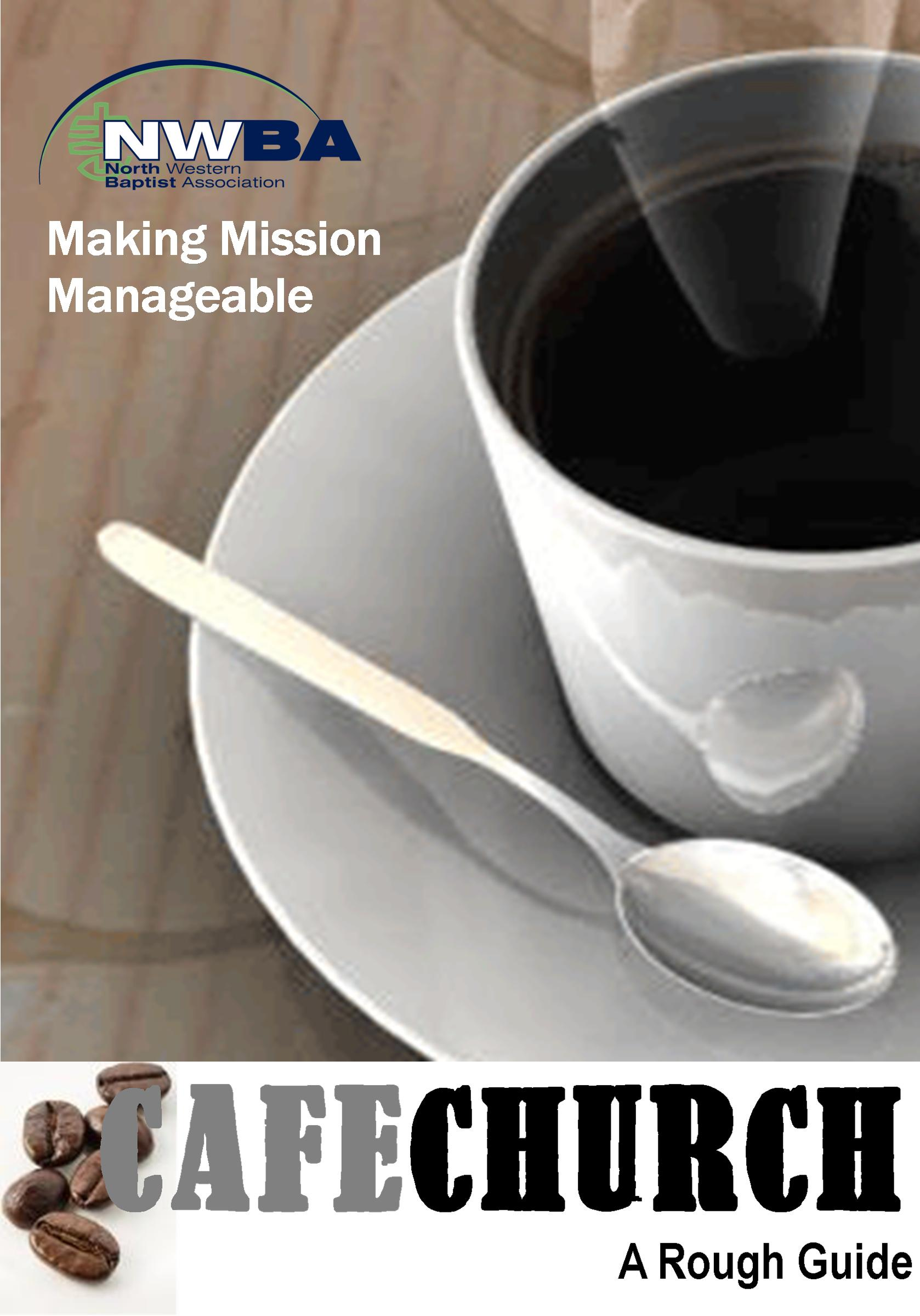 Resource booklet for local churches
click here for Resources page
North Western Baptist Association 2017