Pray for your NHS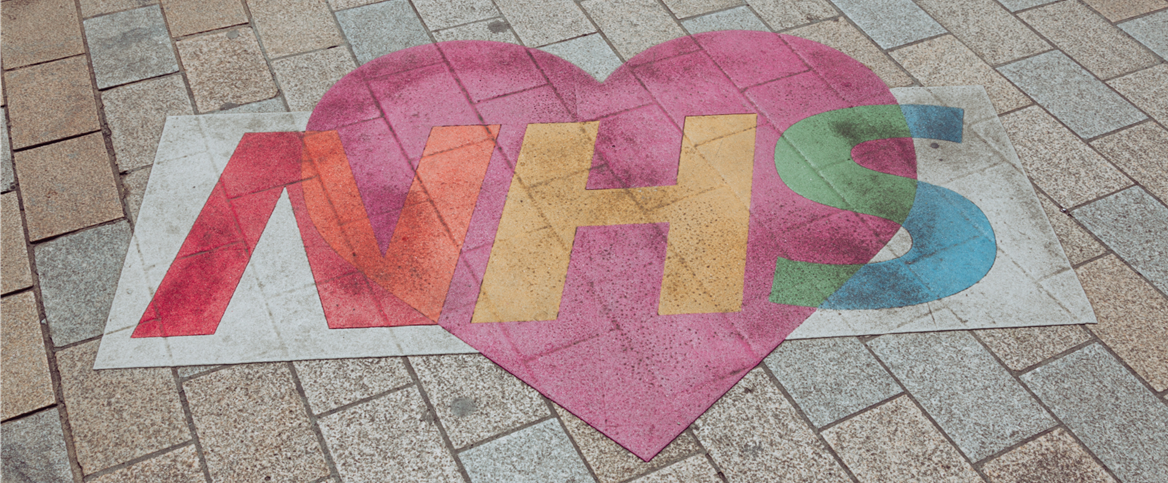 As our health and care services remain under increasing pressure, please pray for all those working in the front-line.
This link leads to a prayer
which you can share with anyone who might find it helpful. We are also working on making this available as a card which you can send as a gesture of support. As we pray, we should also continue to do all we can as responsible citizens to avoid the spread of the virus and adding further pressure to our vital services.
We commit to our prayers those within our communities whose lives have been lost, whose health has been harmed or who mourn the impact of this pandemic on those they love. As we do so, we recognise the vital contribution being made by keyworkers across a whole range of sectors.

Many who regularly attend and comprise our churches are working in these key professions. They share stories of immense commitment, fortitude and genuine hope, but also bear testimony to the human cost of maintaining these vital services. Many are working long hours under constantly changing circumstances and are often exposed to the threat of infection while also seeing colleagues becoming ill.
... more