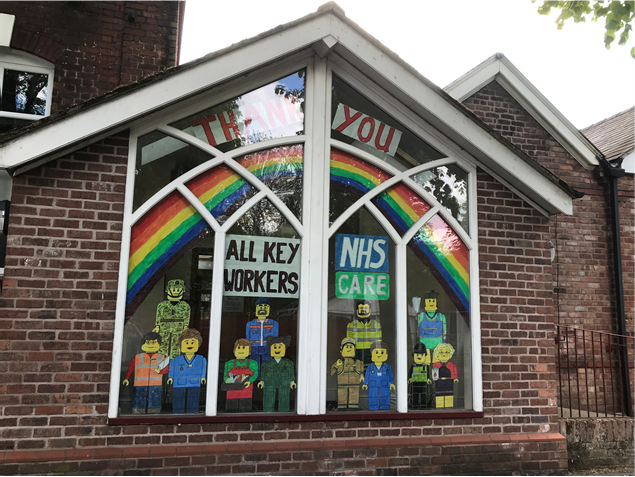 Thanks to everyone
The windows of Latchford Baptist Church in Warrington capture the feelings of NWBA churches across our region as we express our thanks to key-workers, pray for their protection and safety, and pray for all those bereaved and affected by COVID-19


News from the North Western Baptist Association


Sharing our Story
We regularly feature stories from our churches and are particularly keen to hear and share of how churches are supporting each other and their local community in these unusual times. This week you can find our more about Openshaw Baptist Tabernacle -
click here
to find out more
Gathering to Worship - Sunday 29th November
We will continue to offer online services at least until the end of 2020. Church groups and individuals are invited to join us live at 10.30 am when YouTube subscribers can engage in response and conversation, or you can watch it later.
Click here to join.
Our latest midweek reflection for personal and small group use can be found on our
reflections page.
Resources for Advent
We are pleased to offer a number of resources and ideas for churches to use at Advent. This includes material from previous years and a number that have been specifically prepared for use online and at home.
Click here for more details.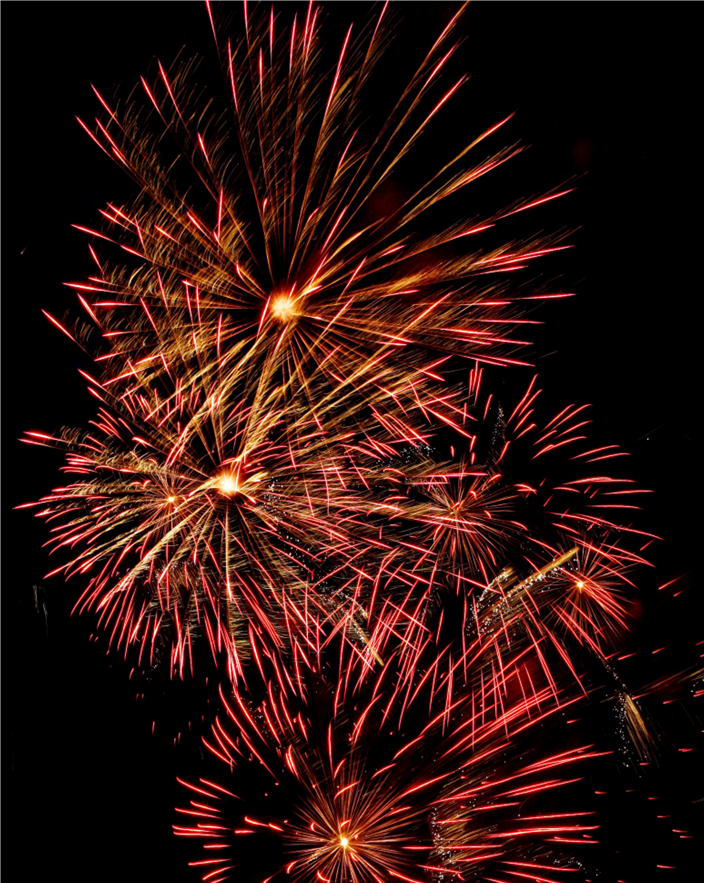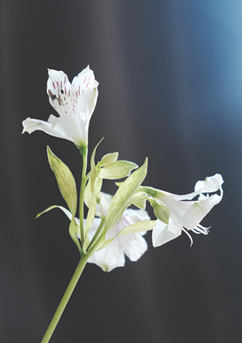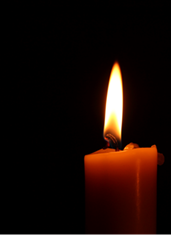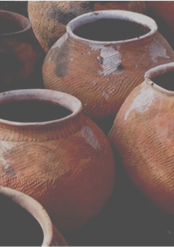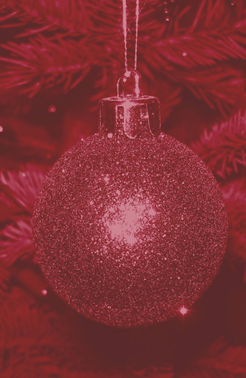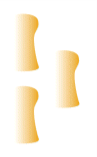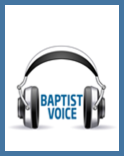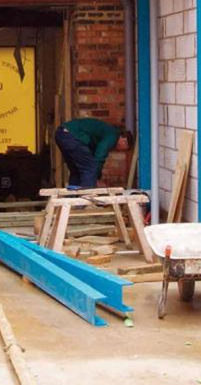 North Western Baptist Association 2019